Windows and Doors in Aurora, OH
Aurora Window and Door Installation
Looking to install new windows or doors? Call today for guaranteed professional service!
Putting in new windows or doors for your house is a more arduous process than most people think. Doing it yourself means that you're responsible for knowing the door or window frame measurements, the type of fixture that you'll install in place of the old one, the various parts of the new window or door, and how they fit together.
It can be a bit daunting for new homeowners, and using professionals generally means calling in a slew of designers, contractors, and installers. Fortunately, Middlefield Windows & Doors provides skilled assistance for windows and doors in Aurora, OH, which does it all. Our expert team of contractors offers a wide range of knowledge on window and door installation and will work expediently to get the job done.
For hassle-free window and door service, contact us online or call 216-264-8315 to schedule a FREE Estimate.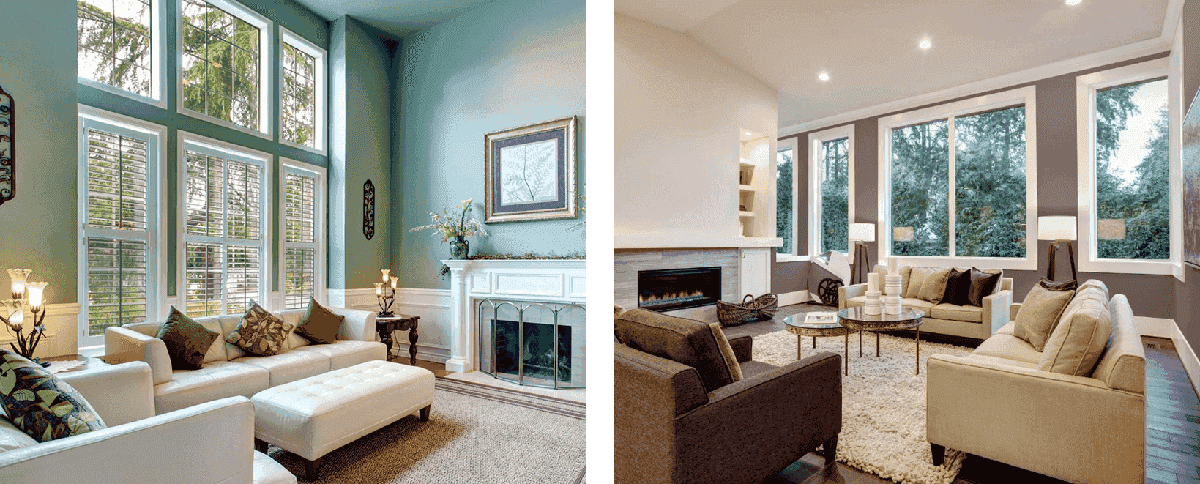 At Middlefield Windows & Doors, we offer professional window installation and replacement for any room in our customer's home that needs them. Our contractors will work closely with the client and provide expert consultation, putting in new or replacement windows according to their preferences.
For replacement windows, we offer several different varieties:
• Double-hung windows for ease of opening and cleaning
• Picture Windows are perfect for showcasing an outdoor landscape
• Bay Windows for the perfect middle ground between "easy to maintain" and "appealingly to look
through"
We also offer the customer the ability to create windows custom-designed to fit what they think looks best. They can choose from various makes, finishes, and colors to find the style they prefer, and work with our contractors who provide knowledgeable advice on how best to make it happen.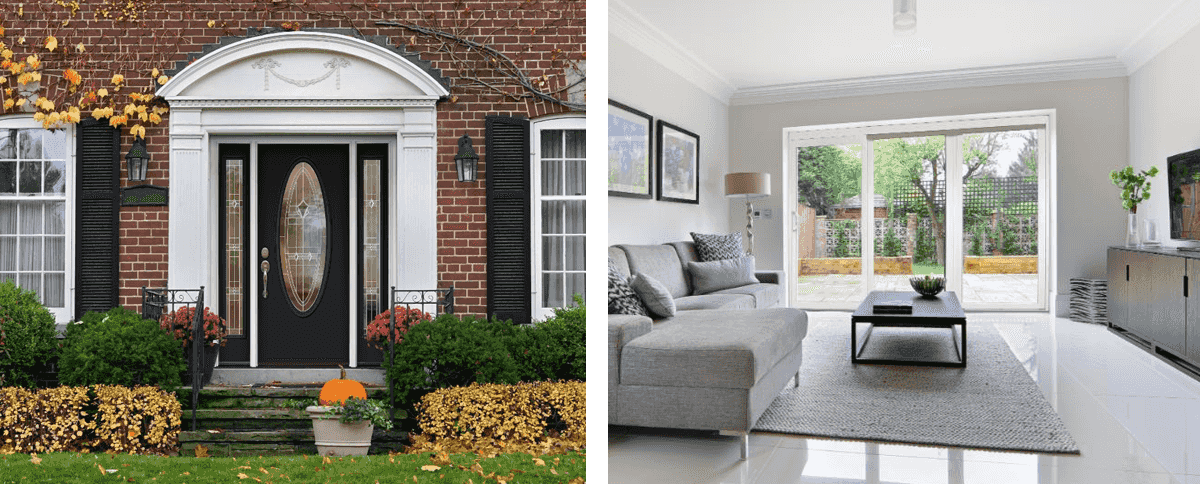 We ensure quality service to our clients, delivering the replacement and installation of exterior doors at an affordable cost. All of our exterior doors vary in style but are elegantly crafted to be as appealing and functional as possible.
Made with the highest quality materials and placed by our highly trained and experienced team, our customers' homes will look better in no time at all. Our robust selection of door types gives our customers plenty of choices when choosing a new front door. The styles we carry include:
● Patio Doors – Sliders that are easy to maintain for an extended period. These entrance ways are built to be durable while allowing natural light to illuminate the room beyond, saving our customers money on their electric bills.
● Entry Doors – Beautifully crafted for the customers who want to make an excellent first impression from the welcome mat. Our entry doors are built to offer the utmost security and can be easily customized according to a client's tastes.
● Storm Doors – Functional and appealing, our storm doors come with many options regarding finish, color, and glass installation. These heavy-duty doors can stand up to even the harshest storms while still being an attractive addition to a home.
Middlefield contractors can install any of our quality exterior door options with speed and efficiency. We are dedicated to customer satisfaction and will work round-the-clock to ensure that they are happy with the result.
Check out our reviews to see the stellar customer service we provide and decide Middlefield Windows & Doors is right for you.
Middlefield Windows & Doors is a family-owned and operated business that services all windows and doors in Aurora, OH. For over sixty years, we've strived to provide northeastern Ohio with an affordable option for installing replacing windows and exterior doors in homes.
Today, we're one of the best in the business with a certified A+ ranking on the Better Business Bureau, an A rating on Angie's List, and numerous five-star Google reviews. Our highly skilled contracting team stands ready to work with our clients through every step of the process.
Our team's expertise is provided to all our customers at unbeatable prices—measuring the door or window frames, helping the client pick out a design that complements their home's style, and quickly installing it—there's no task too big for our team to handle. With family-born values, Middlefield treats our clients and their property with the respect that they deserve, every time.
If you're looking for a dependable contractor for windows and doors in the Aurora, OH area, call Middlefield Windows & Doors at 216-264-8315. Give your home the gorgeous look it deserves.
Have a Question? Contact Us!
If you're looking for a free, no-obligation estimate, please use this form below.
TRUSTED PROFESSIONALS. UNBEATABLE PRICES.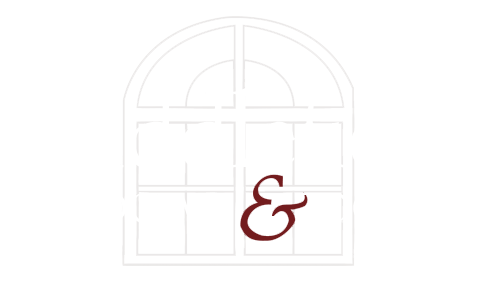 Middlefield Windows and Doors is a ProVia Certified Installer and Dealer. We have been serving the residents of Northeast Ohio Since 1959.
Address
8001 Sweet Valley Dr.
Suite 9
Valley View, OH 44125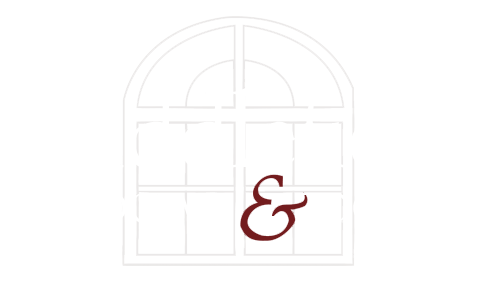 Middlefield Windows and Doors is a ProVia Certified Installer and Dealer. We've been serving the residents of N.E. Ohio Since 1959.
Address
8001 Sweet Valley Dr., Ste 9
Valley View, OH 44125