Windows and Doors in Avon Lake, OH
Durable Windows and Doors in Avon Lake, OH
When you need a custom-made window or door to fit your home, call our certified installation professionals.
Middlefield Windows and Doors is a family-owned service that has helped the homeowners of Avon Lake, OH since 1959. We ensure that every custom door and window that we install is a high-quality product that gives your home the safety and comfort your family deserves.
You can learn more about how our family business has serviced the Avon Lake community in our customer reviews.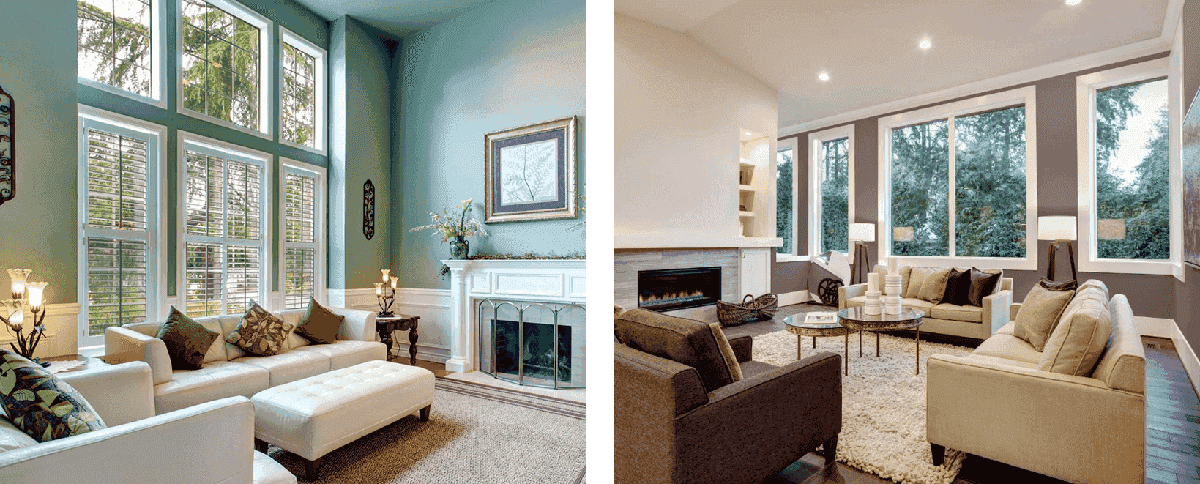 New and Replacement Windows
● Casement and Awning Windows are ideal for improving the airflow in your home to give you a breath of fresh air. You can open them with a smooth hinge or crank from the side instead of from the top or bottom, allowing you to improve your home's ventilation whenever you need it.
● Bay and Bow Windows provide a great view and abundant light, making them perfect for sitting areas. These windows are versatile, pairing well with double-hung, casement, or picture windows.
● Double-Hung Windows are easy to open and clean, working well in almost any room of your home. Placing multiple double-hung windows in a row creates a pleasing look. Both sashes tilt inwardly to allow easy use of a screen.
● Slider Windows have a classic design that makes them suitable above your kitchen sink or in any room where you need ventilation. They work well when paired with picture windows or by themselves.
● Architectural Shape Windows let in more light while complementing the unique aesthetic of your home. These work well as an accent above other styles of windows or on an exterior door.
● Garden Windows open up your den, kitchen, or bathroom and light up your interior space. They also provide a sunlit place for plants and flowers or other decorations.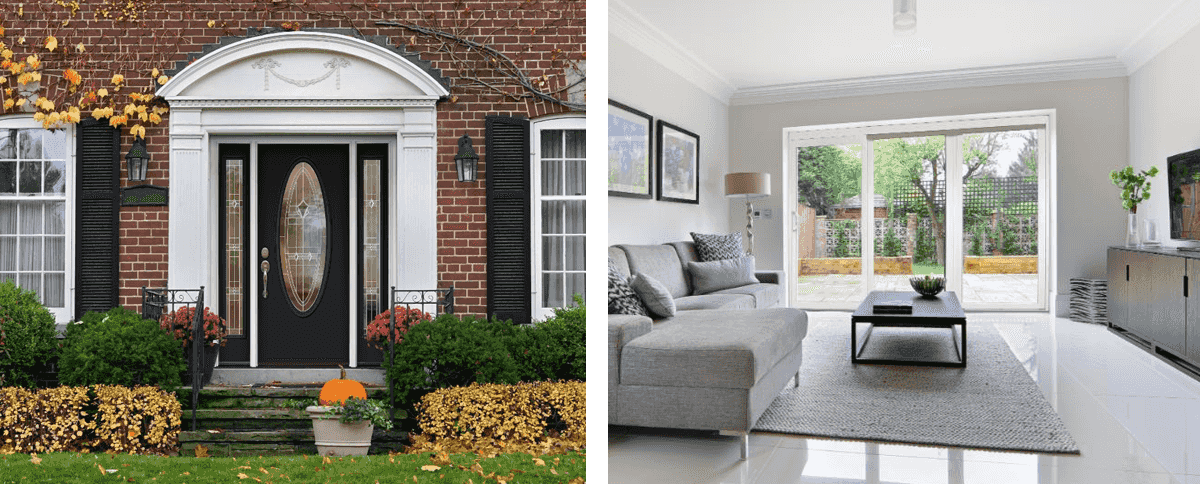 Our custom ProVia patio doors give you a worry-free and attractive way to connect your home to your patio or outdoor space. We hold our patio doors and installation to the highest industry standards to ensure that your door is durable, high-quality, and energy-efficient. You can choose between three different types of patio doors from our showroom at Middlefield Windows and Doors.
We can offer you four lines of professional-class entry doors made from high-quality fiberglass and steel. Our crew will ensure your door is installed professionally and that it looks beautiful in your home. In addition to matching the exact size you need, you can customize your door's finish and choose from several glass options.
If you need your front door to weather Ohio's snow and storms, then consider replacing it with one of our storm doors. These aluminum doors can be secured in place with a multipoint locking system in the jamb and on the top and bottom of the frame. We also enforce them with protective grilles and laminated security glass, as well as a flexible sweep to keep out air and debris.
Hinged Frenchwood Patio Doors
A more traditional style gives these patio doors a classic look without compromising on their energy efficiency. They offer easy access to a patio, and a secure 5-point locking system uses modern energy-efficient technology to provide you with a sense of security.
Contemporary Sliding Doors
This sleek, contemporary design allows you to save space and enjoy maximum glass area, smooth gliding, and secure performance. You can choose from a rigid vinyl surface or the Aeris sliding glass door, which features a real wood interior and a vinyl exterior. This also allows you to paint or stain the interior sustainable wood to fit your style.
Sliding Frenchwood Patio Doors
These doors combine the traditional craftsmanship of a French door with the convenience of a sliding door. Save space with its compact design and customize the rigid vinyl sheath for an attractive patio door that requires less maintenance. These doors also come with added security from their reach-out locks.
Our team at Middlefield Windows and Doors is made up of certified installers for custom Provia exterior doors. Instead forcing a ready-made door to fit your home, we use a custom design each time built to fit the exact measurements you need. These doors are manufactured here in Ohio with high-quality materials to ensure that your front or exterior door is secure and energy-efficient.
You deserve the best custom doors and windows for your home in Avon Lake, OH. Talk to our experts at Middlefield Windows and Doors today by calling (216) 264-8315.
Have a Question? Contact Us!
If you're looking for a free, no-obligation estimate, please use this form below.
TRUSTED PROFESSIONALS. UNBEATABLE PRICES.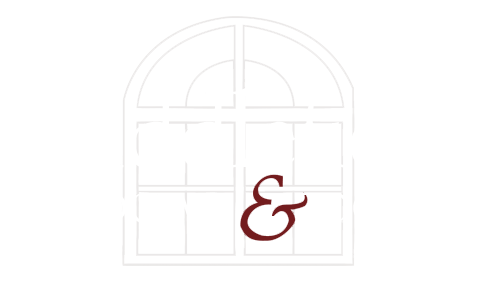 Middlefield Windows and Doors is a ProVia Certified Installer and Dealer. We have been serving the residents of Northeast Ohio Since 1959.
Address
8001 Sweet Valley Dr.
Suite 9
Valley View, OH 44125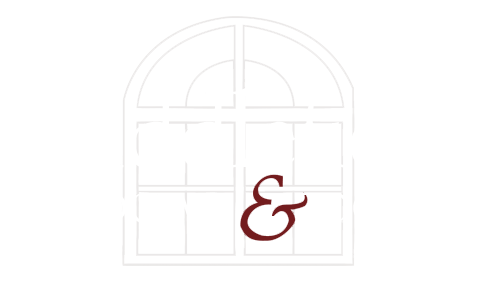 Middlefield Windows and Doors is a ProVia Certified Installer and Dealer. We've been serving the residents of N.E. Ohio Since 1959.
Address
8001 Sweet Valley Dr., Ste 9
Valley View, OH 44125