Windows and Doors in Brecksville, OH
Windows and Door Fitting in Brecksville, OH
Call us to handle all your window and door requirements to make your home beautiful.
Getting your home in tip-top shape entails attending to several vital aspects of the house, such as exterior doors, windows, and sliders. With so many beautiful houses in Brecksville, OH, the standard of homes has risen, and you can make yours stand out by letting professionals such as us help you.
At Middlefield Windows and Doors, we are your local certified dealer and installer, and we work to ensure timely and professional project completion. We specialize in:
● Entry doors
● Patio doors
● Sliders
● Replacement windows
We have helped numerous customers achieve their ideal home, and you don't even have to take our word for it! Have a look at what they've said by reading our customer reviews.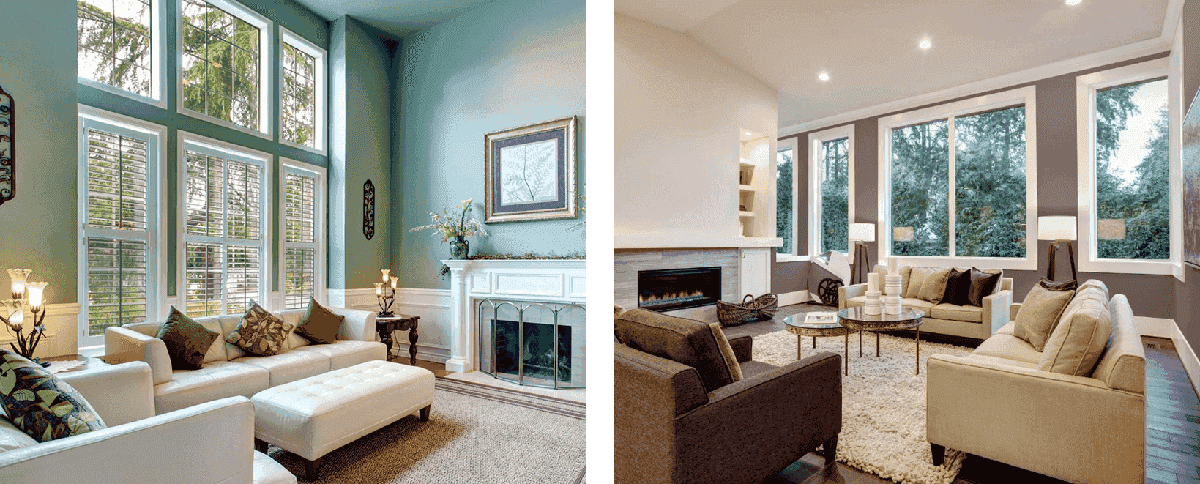 New and Replacement Windows
William Shakespeare once said, "The eyes are the window to your soul"—but your windows show the soul of your home. That's why your windows should complement your home and stay in the best shape.
We can install new or replacement windows for your home. Some of the signs that you may need new windows include
• condensation in glass panes
• peeling or chipping paint
• finding windows difficult to open
At Middlefield Windows and Doors, we've been installing and replacing new windows for decades and always recommend products that are energy-efficient to lower your utility bill and custom-made to ensure that they meet your needs and suit your home.
We can replace windows of any size, shape, or style, whether they are casement, double-hung, picture, slider, bay bow, or architectural windows. Our portfolio will give you a sample of how the different windows will look on your home so that you can choose the perfect fit.
We provide various window and door solutions, so be sure to see what we offer to find a customized design to make your house outstanding.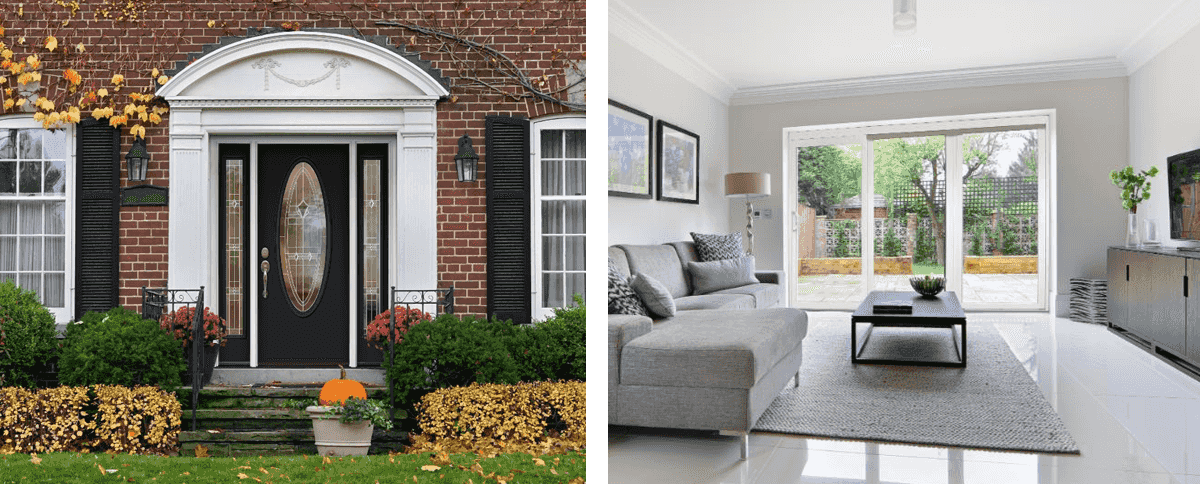 Exterior Door Installation and Replacement in Brecksville, OH
Make your home feel welcome with a visually appealing door that attracts guests. Add a personal touch to the exterior of your home by letting us fit a door that complements the rest of your house. Besides the home's aesthetics, a door can minimize the loss of heated or cool air, enabling you to save on your energy bill.
At Middlefield Windows and Doors, we ensure that you'll get a customized door, which is why we like to do a design consultation with you to make sure that it will meet your standards. Then, we will measure the door, manufacture it, and install it with the finest workmanship. We use high-quality hardware to ensure that the door is sturdy and provides optimal protection for your family.
If you are uncertain about what design you want, we can show you our portfolio of ProVia exterior doors that we have done. We boast an extensive collection of various designs, sizes, and colors. You'll find that our doors will increase not only your security but also your home's value.
We offer:
● Entry doors
● Storm doors
● Door glass
● Glazed finishes
Our ProVia entry doors consist of four lines of fiberglass and steel. You can select custom sizes and finishes using our visualizer tool, which allows you to upload a picture of your home and match it to a sample home.
If you want a storm door, we have a selection of 54 models and glass options from five brands. Glass can add an intriguing dimension to your door, so we offer several options. Some of the selection includes Internal Blinds, Provia, Decorative, and custom glass options from ComforTech Warm Edge Glazing Systems.
Another option is glazed finished doors. We use a hand-applied finish to make sure that it looks uniquely aged, and we offer translucent finishes.
We also include patio doors as part of our exterior doors selection so that the windows and doors complement the entire house. Our patio door offering is from ProVia, a manufacturer of maintenance-free entryways for the home.
We use Aeris sliding doors, which have a vinyl exterior and a wood interior that we can paint or stain. At Middlefield Windows and Doors, we fit patio doors of the highest quality and durability that also provide energy savings.
Find the perfect windows and doors for your home by contacting Middlefield Windows and Doors on (216) 264-8315. We offer a wide range to provide the best solutions in Brecksville, OH.
Have a Question? Contact Us!
If you're looking for a free, no-obligation estimate, please use this form below.
TRUSTED PROFESSIONALS. UNBEATABLE PRICES.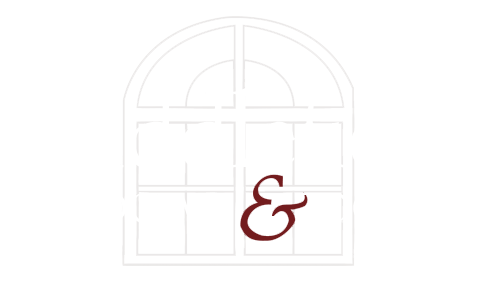 Middlefield Windows and Doors is a ProVia Certified Installer and Dealer. We have been serving the residents of Northeast Ohio Since 1959.
Address
8001 Sweet Valley Dr.
Suite 9
Valley View, OH 44125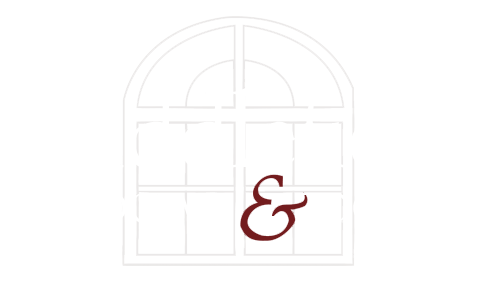 Middlefield Windows and Doors is a ProVia Certified Installer and Dealer. We've been serving the residents of N.E. Ohio Since 1959.
Address
8001 Sweet Valley Dr., Ste 9
Valley View, OH 44125