Windows and Doors in Broadview Heights, OH
Broadview Heights, OH, Windows and Doors Replacement
If you need window or door replacement, we are the best solution in Broadview Heights. Call Middlefield Windows and Doors to get top-quality installation.
Fitting windows and doors that complement your home requires professional help. At Middlefield Windows and Doors, we will work with you to provide the best solution and to fit high-quality windows and doors that will secure your home and increase its value. Not only do we customize our designs to suit your needs, but we install and replace quality windows and doors in Broadview Heights, OH.
Our installation and replacement service includes:
● Exterior doors
● Patio doors
● Windows
● Sliders
It's easy for us to state all our great offerings, but you can find confirmation about the work we've done. Please take a moment to read our customer reviews.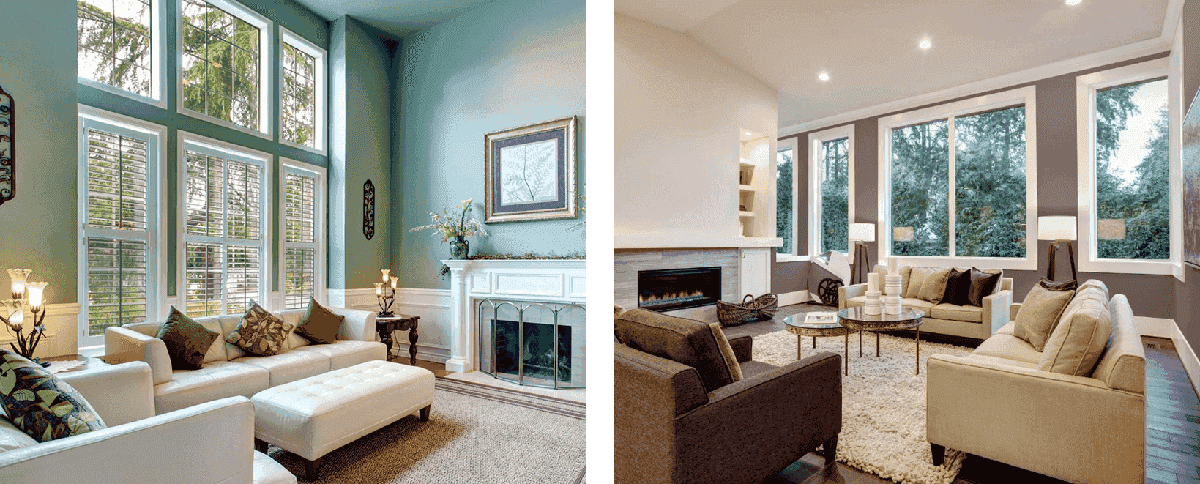 Window Replacement in Broadview Heights, OH
Several businesses in Broadview Heights replace and fit windows, but not all of them provide a custom solution for your home. Not only do we fit windows that will complement your home and design them the way you want, but we ensure that they are energy-efficient to lower your utility bill. What's more, we want our windows to increase your home's value.
Our custom solution means that you will dictate the shape, size, and style that you prefer. We'll provide either new or replacement windows, and we invite you to look at our portfolio to get an idea of what styles may suit your home. Our windows include:
● Slider
● Double-hung
● Casement
● Architectural
● Picture
● Garden
● Bay Bow
One of our most popular options is double-hung windows, which are easy to open and clean. We have designed them so that the screen stays in place while both sashes tilt inward. Casement windows are perfect for homeowners who want the feel of fresh air in their homes. Architectural windows complement your home's unique design, providing a bright space.
Slider windows have a classical look and work well in kitchens. Most people want windows in the living room or master suite to be a combination of double-hung, casement, and picture, so bay and bow windows might be your first choice.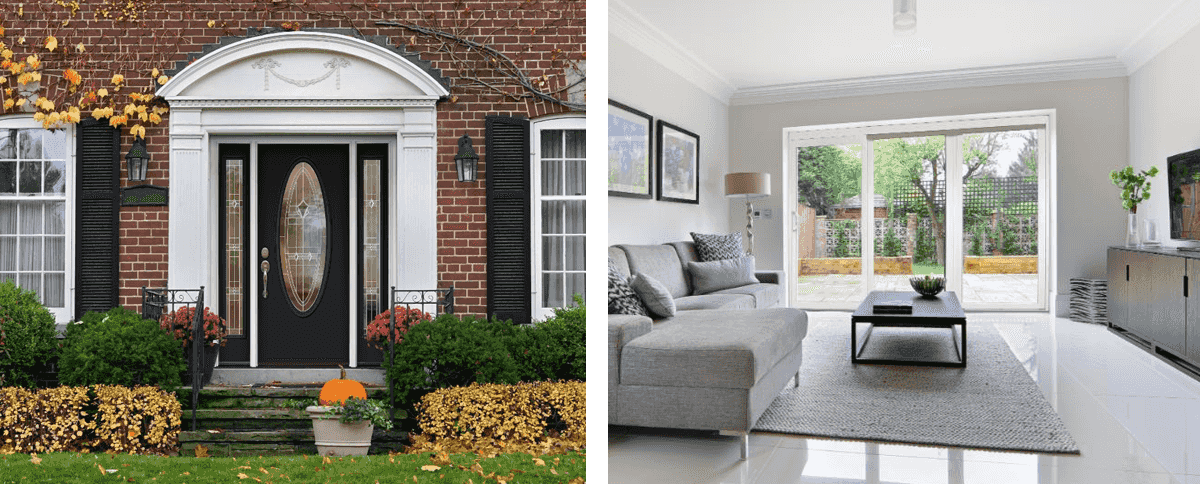 Entry Doors Replacement and Installation
First impressions count, and nothing says more about your home than your doors. You don't have to settle for your current door since we offer a custom solution to make your home look more welcome.
At Middlefield Windows and Doors, we offer new exterior doors for front, back, side, or porches. We use the highest-quality hardware when installing your door to ensure that it secures your home and also lessens the heat or cold air that could enter your home. On top of that, our doors will increase your home's value due to their visual appeal and durability.
Our entry door selection is from the manufacturer ProVia. These doors are of great quality, featuring four lines of fiberglass and steel. Available in custom sizes and finishes, ProVia doors have proven to be highly durable and secure. Our visualizer tool enables clients to view how these doors might look on their homes.
If you opt for our storm door selection, we boast 54 models of aluminum and various glass options among five brands. You can choose from Decorative, Internal Blinds, Privacy, Internal and External Grinds, and ProVia. Custom models are available from ComforTech Warm Edge Glazing Systems.
Another popular option that brings a tremendous amount of elegance to your entrance is glazed finishes. We use a hand-applied finish to ensure that your door has a unique, aged look. One of the options is translucent finishes, ranging from rustic to natural leather.
Patio doors are another crucial aspect of your home that requires a professional and delicate touch. They play a key role in making your home appealing, so we offer patio doors that are attractive and maintenance-free. We use Aeris sliding doors, which have a real wood interior and a vinyl exterior.
We can paint or stain the patio doors for you, and you will find that they are durable and provide energy savings.
Do you need more information or want to contact us? We offer free estimates and can answer all of your questions and show you our entire portfolio. We will be happy to come to your home for a free assessment and consultation.
Let us make your home look more beautiful by installing custom-designed windows and doors in Broadview Heights, OH. Call Middlefield Windows and Doors at (216) 614-8315.
Have a Question? Contact Us!
If you're looking for a free, no-obligation estimate, please use this form below.
TRUSTED PROFESSIONALS. UNBEATABLE PRICES.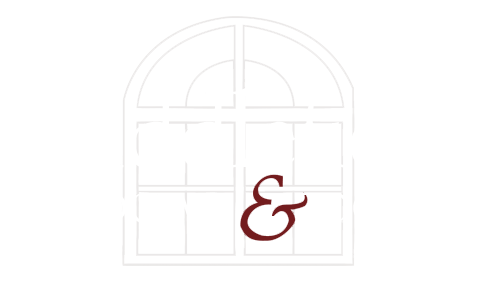 Middlefield Windows and Doors is a ProVia Certified Installer and Dealer. We have been serving the residents of Northeast Ohio Since 1959.
Address
8001 Sweet Valley Dr.
Suite 9
Valley View, OH 44125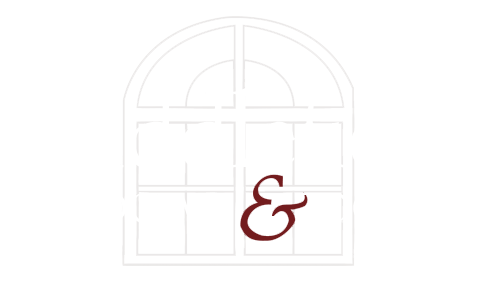 Middlefield Windows and Doors is a ProVia Certified Installer and Dealer. We've been serving the residents of N.E. Ohio Since 1959.
Address
8001 Sweet Valley Dr., Ste 9
Valley View, OH 44125