Windows and Doors in Hudson, OH
Hudson Window and Door Installation
For a trusted source of quality window and door replacements – Call us today!
While your windows and doors might be an essential part of your home, they still play a vital role in making it feel like one. High-quality windows and exterior doors provide security for you and your family, protection from the chill on cold days, and easy ways to cool off on hot ones. We here at Middlefield Windows & Doors understand the value that quality fixtures bring to your home.
With our team of expert contractors, we strive to provide a professional replacement service for the windows and doors in Hudson, OH. Middlefield offers expert consultation on choosing the best new windows or entry doors for your home. Additionally, we have several customization options to allow customers to create fixtures that fit their preferences.
All of this is provided at an unbeatable low price, so contact us online or call at 216-264-8315 and schedule a free consultation. Our contractors will arrive as quickly as possible to assist you.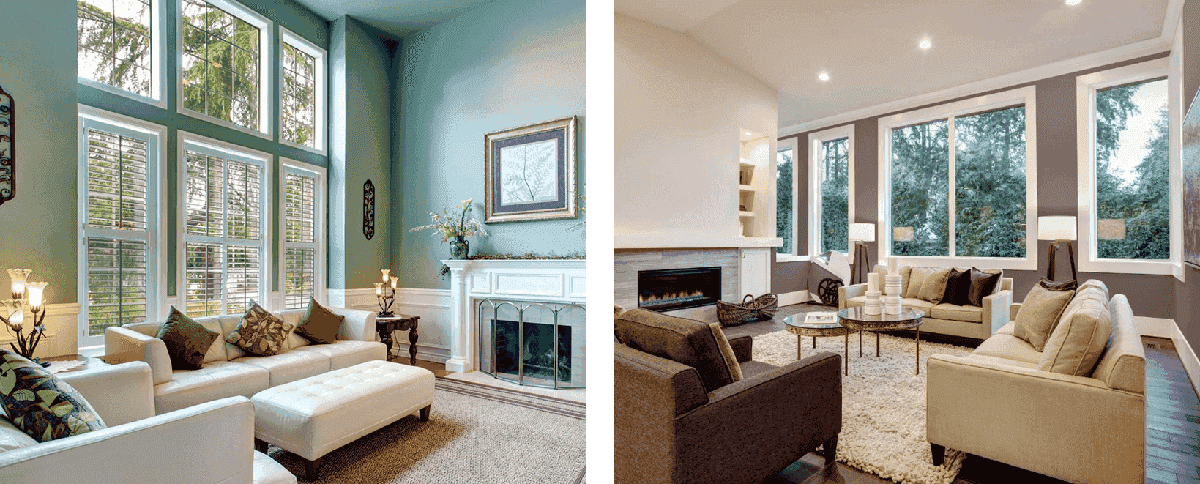 Why You Should Replace Your Windows
While windows play an integral part in your home's lighting and temperature, they can become less effective with age. There are usually signs that you may need a replacement window, but they can be subtle and hard to link back to the window itself. Some of the signs indicating you need new windows are:
● Higher Bills – In the colder months, keeping the windows closed and the furnace running is the best way to stay comfortable in your home. However, if a window is cracked or warped, more of the cold air gets in, and your heating system has to work overtime to compensate. This added energy can lead to a notably higher gas and electric bill.
● Single Panes – Windows with only one pane of glass offer lower results than double or triple glazed ones. They lack insulation, which causes AC and heating to have to work harder to combat outside weather and an inability to block sounds.
● Decaying Frames – Properly installed windows will block moisture from entering the home. If your window frame begins to rot, that means it's been exposed to wet conditions from a bad window. This moisture can cause structural damage and long-term mold growth.
At Middlefield, our team offers free consultation on whatever problems you may be having with your windows. We'll diagnose the issue and provide expert solutions that fit into your budget.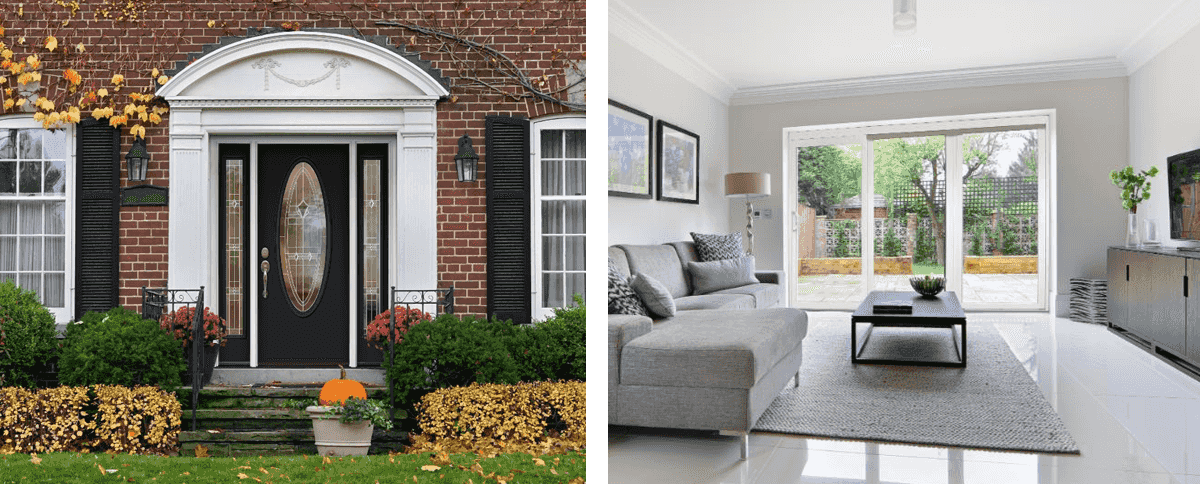 What To Look for in a Quality Exterior Door
If you're replacing an exterior door on your home, you likely want one that offers the very best quality and security. Middlefield offers a range of options to help our customers choose their next entry door, and we provide honest consultation so that you know you're getting the best option.
The selection we provide includes choices for both style and function, each coming with unique benefits that it pays to understand well.
For function, we can install doors made with a wide range of materials, including wood, steel, and fiberglass. Wood is the most common option for an entry door and is versatile enough to fit any home's exterior decor. Steel doors are the most durable and offer the most security for you and your family. Fiberglass doors are the most energy-efficient and provide a clear view of the outside.
For style, we have several customization options so that you can use to make your new door match with your preferences. Our expert designers can change the color of your new door, as well as the finish, and add textured stains precisely to your specifications.
We work diligently to ensure 100% customer satisfaction with our work. You can read our About Us page and decide if we're the right contractors for you.
Middlefield is a locally operated and family-run business providing professional service for windows and doors in Hudson, OH, for over 60 years. Our expert handiwork and excellent customer focus have earned an A+ on the Better Business Bureau, an A rating on Angie's list, and many stellar Google reviews.
We guarantee that any project, no matter how big, will be completed fast and proficiently with our service. We value integrity at Middlefield and provide all of our customers with an honest and affordable price tag.
For dependable service for windows and doors in Hudson, OH, call Middlefield Windows and Doors at 216-264-8315. We'll make sure your home only gets the best!
Have a Question? Contact Us!
If you're looking for a free, no-obligation estimate, please use this form below.
TRUSTED PROFESSIONALS. UNBEATABLE PRICES.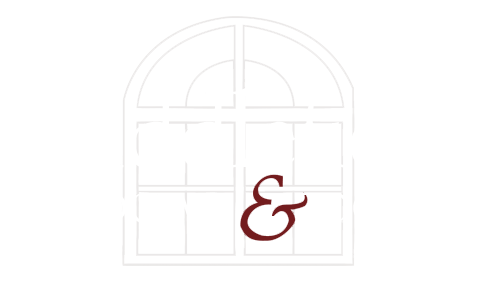 Middlefield Windows and Doors is a ProVia Certified Installer and Dealer. We have been serving the residents of Northeast Ohio Since 1959.
Address
8001 Sweet Valley Dr.
Suite 9
Valley View, OH 44125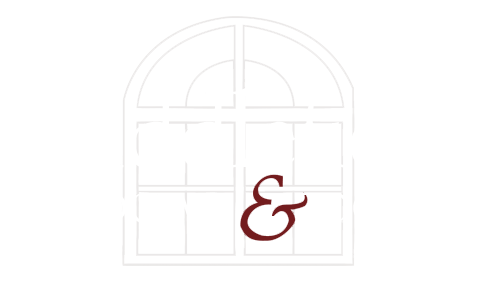 Middlefield Windows and Doors is a ProVia Certified Installer and Dealer. We've been serving the residents of N.E. Ohio Since 1959.
Address
8001 Sweet Valley Dr., Ste 9
Valley View, OH 44125