Windows and Doors in North Royalton, OH
Services for Windows and Doors in North Royalton, OH
Our local door and window experts help you make your home an enjoyable place to live.
Doors and windows keep your home comfortable and safe, but it's essential to make a change when they falter. Replacing doors and windows in North Royalton, OH, brings modern style and character back to your property and adds value to your already beautiful home.
Reach out to us to schedule an appointment and free estimate for doors and windows to accompany new construction projects and renovations.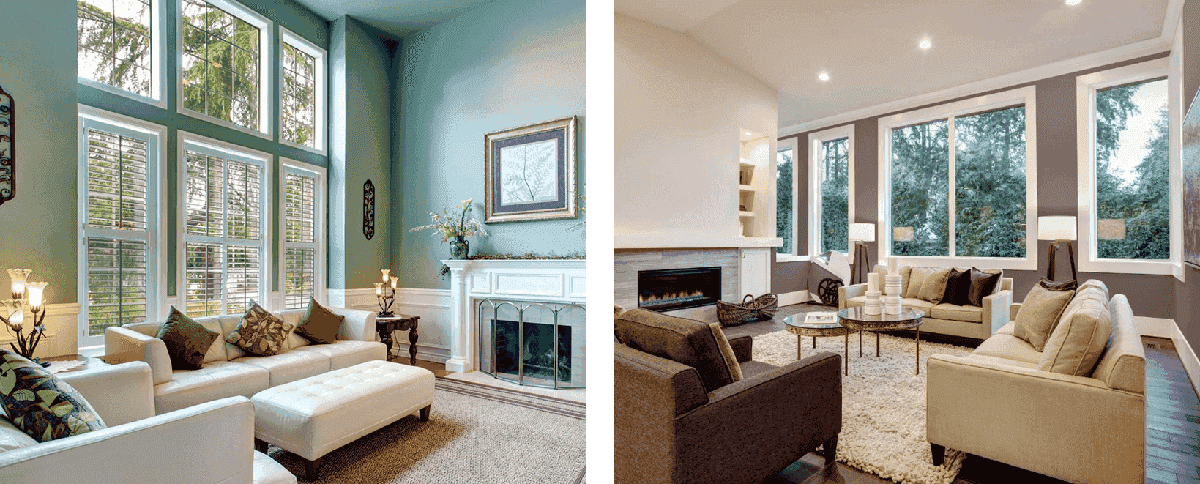 New or Replacement Windows
New or replacement windows are available in a variety of styles, depending on your tastes and needs. Your home requires different windows in varying locations, and you can use windows to add character to each room.
You may choose double-hung windows for large rooms that need light during the day. Casement windows crank from the side, with awnings accompanying these windows to prevent weather damage. Slider windows move just like your patio doors, and picture windows use borders built into the glass to frame the view for your family or guests.
Garden windows work perfectly in kitchens where you need extra space to grow herbs or spices. Bay or bow windows jut forward from the exterior of the house to add texture. A bay or bow window also allows you the option to build a window seat.
Finally, we offer architectural windows with curves and swoops that remind you of vintage or craftsman homes. Even the panes in these windows take on unique shapes.
Colors on these windows range from snow mist to primrose yellow, vallis red, and many more. We can stain your windows, or you may purchase a vinyl finish such as white, beige, sandstone, or classic bronze.
Check out reviews from our loyal customers to learn more about our services.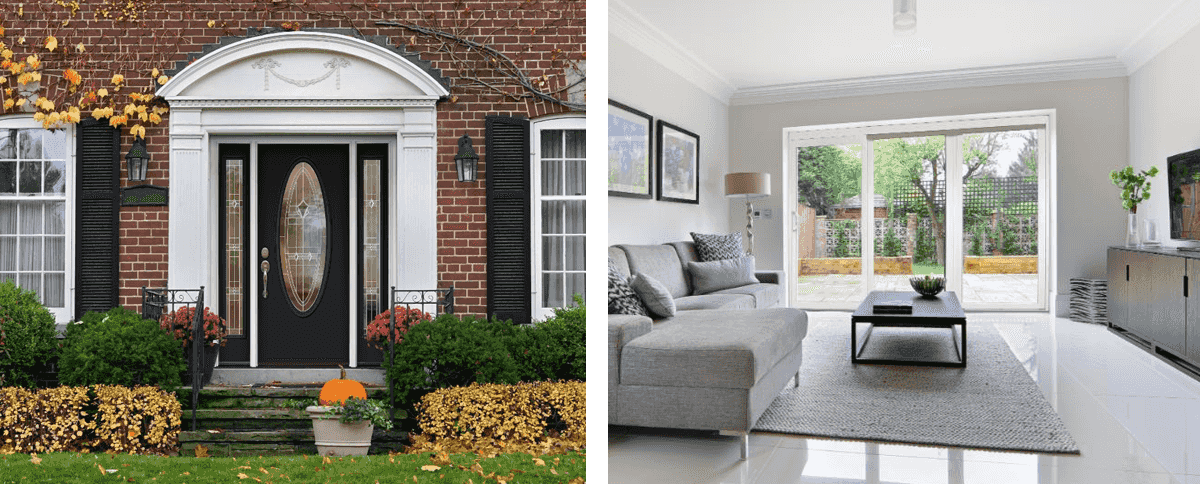 Exterior and entry doors add a bit of color and style to your home without dramatically changing the home's exterior. These doors cover a wide range of architectural styles, such as:
● French doors
● Glass doors
● Barn doors
● Sash doors
● Craftsman doors
When choosing exterior doors, we help customers select the style that meets their needs and matches the house's style. We can also help make the exterior door a prominent feature of the house, such as a barn door related to the country cottage interior design you've chosen.
You may also purchase doors with side paneling or side glass. While some families want nothing more than a peephole, others prefer to decorate with shades, clear glass, frosted glass, or stained glass.
You may have a lovely front door that you wish to pair with a storm door. Storm doors allow you to prevent weather damage, and you can open the front door to let in natural light.
If you prefer a specific color for your door, we offer cherry and mahogany stains from chestnut to coffee bean to nutmeg. Our oak stains include espresso, honey wheat, truffle, and ginger. We also paint in unique colors such as forest green, coal black, Geneva blue, Tudor brown, and more.
For added security, we offer steel doors with similar color and stain options. Steel doors do not overwhelm your design as they also include a subtle texture.
If you wish to replace your door glass or choose something unique, we have a range of styles that are perfect for any home. ProVia door glass includes decorative styles, privacy glass, internal blinds, and internal or external grids. You might also prefer the Inspirations Art Glass series.
When purchasing a new door, you may choose the standard finish, which is glossy and bright. If you prefer a glazed finish, we stain the door to look as though it has a rustic and worn-in style. Color options include Dutch gray, rustic sage, winter rain, harbor mist, natural leather, or custom blends.
Patio doors have a style all their own as they open your home to sunlight and add to your living space. Patio sliders are popular as they offer easy access to your deck, patio, or backyard. You can choose any frame you like, along with vinyl exteriors, wood interiors, and mock-French doors.
Contact Middlefield Windows & Doors Today
Reach out to us at Middlefield Windows & Doors with questions about our door and window styles. Call today at 216-264-8315 or use our online contact form for more information. We can send a window and door professional to inspect your North Royalton home and write a competitive estimate.
Have a Question? Contact Us!
If you're looking for a free, no-obligation estimate, please use this form below.
TRUSTED PROFESSIONALS. UNBEATABLE PRICES.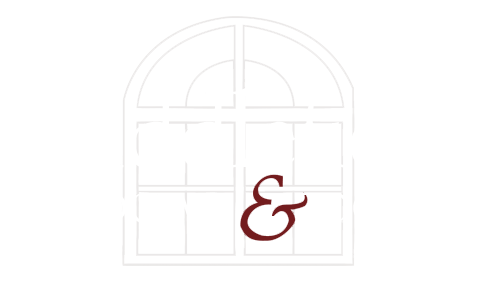 Middlefield Windows and Doors is a ProVia Certified Installer and Dealer. We have been serving the residents of Northeast Ohio Since 1959.
Address
8001 Sweet Valley Dr.
Suite 9
Valley View, OH 44125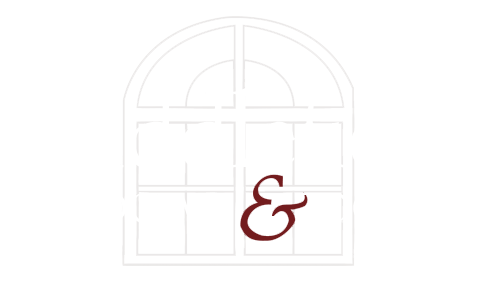 Middlefield Windows and Doors is a ProVia Certified Installer and Dealer. We've been serving the residents of N.E. Ohio Since 1959.
Address
8001 Sweet Valley Dr., Ste 9
Valley View, OH 44125