Windows and Doors in Strongsville, OH
Unique Windows & Doors for Your Strongsville, OH Home
Our local experts handle all your door and window needs.
Doors and windows keep out wind, rain, and snow, but these exterior openings also make an impression on everyone driving by. We aim to make your home into the most beautiful structure in your neighborhood, with colors, shapes, and styles suited best for your home.
New or replacement windows and doors in Strongsville, OH, increase property values and curb appeal. We offer a complete transformation with these services.
Contact us today for an inspection of your home and an estimate.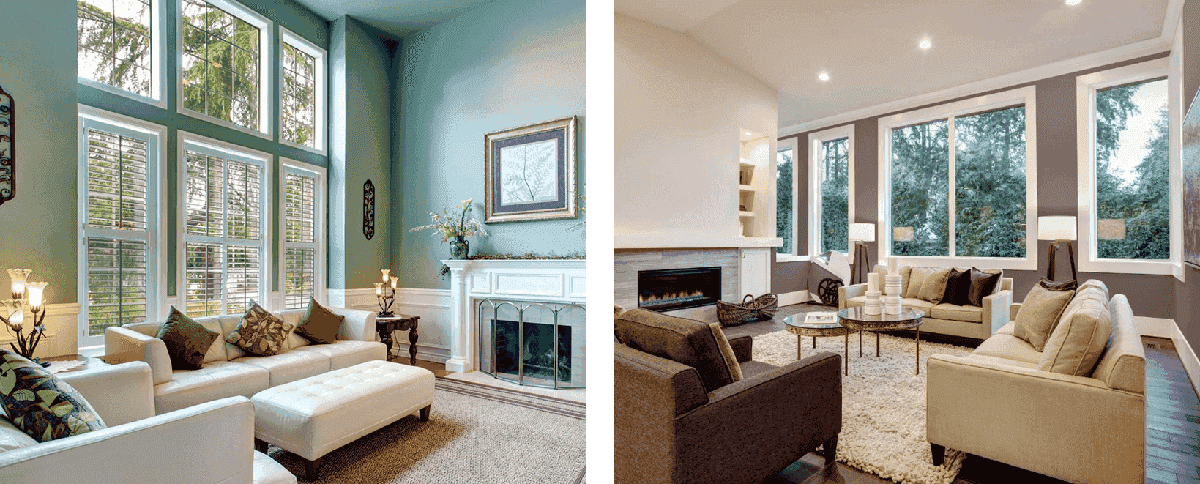 You will want to consider new windows around your home when it's clear the seals are broken or damaged. You might feel a draft, or you may notice your heating and cooling bills rising. We recommend the most efficient windows for every home, and our team of licensed professionals installs them for you.
You may also need new windows if you plan to sell your home, or you can replace windows during a house flip. We measure accurately to ensure your windows fit correctly, and our team takes steps to adjust window openings as required.
Styling for New or Replacement Windows
Like a new front door, you want to choose a window style appropriate for your home's architecture or personal style. You may live in a typical black and white house, but the windows can make a statement.
Our window options include:
● Single- or double-hung
● Sliders
● Casement windows
● Awnings
● Picture windows
● Bay or box styles
● Garden windows
● Architectural windows
When choosing a window style, remember that your windows can hint at an architectural design without renovating the interior. For example, a bay window adds character to the home's exterior, but you don't need to renovate the entire house to match.
We also customize windows for our clients when you cannot find a style you prefer. Hybrid designs often strike the right balance between a modern and classic look.
After choosing the proper style, you need a lovely color. Vinyl finishes include white, beige, and bronze. We can stain the interior portion any color to match your interior design, from a light fruitwood to the pecan tree's dark tones. We also paint colors like dark red, medium green, dark blue, white, and cafe cream.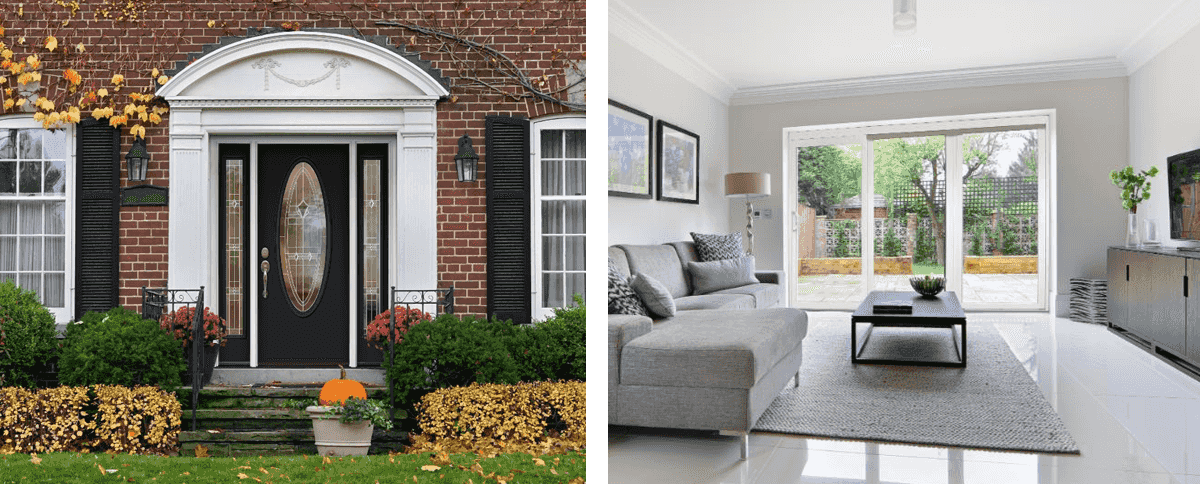 How to Choose Patio Doors
Patio doors are an often overlooked part of your home leading to the deck, patio, or backyard. Quality patio doors make your home both efficient and beautiful. From the outside, passersby see clean lines and vinyl finishes, but inside, your guests find a wood trim that matches the rest of the house.
When making your selection, patio doors can be stained any color you prefer, painted, or maintain their factory vinyl finish. Think of your patio doors like windows as light enters the house through these openings. You will enjoy the views, and you can crack them open to let in the fresh air.
Finding Beautiful Front Doors
Choosing a front door for your home requires time and research. We offer many styles that you can compare to your exterior paint and styling before buying. Your front door can blend in or become the most noticeable landmark in the community.
Unique door designs add flavor to the entryway, and colors often stand out far beyond what you would typically use. You can choose from French doors, barn doors, contemporary, craftsman, builder grade, vintage, French, and artisan styles. Paints include greens, blues, reds, several shades of beige, white, or black. Stains range from the dark and exotic cherry tree to maple and oak, depending on the shade you prefer.
You may also want to consider ProVia glass on or around the door. The glass can be divided into interesting shapes as the outline and panes contribute to the door's style.
While the prospect of a new door is exciting, you may be concerned with safety. We offer steel doors in many of the colors and styles listed above. A textured stain masks the steel exterior and mimics woods or traditional paint. If you need inspiration, you can visit the door gallery for more options.
Reach Out to Middlefield Windows & Doors for Service in Strongsville, OH
Contact our team at Middlefield Windows & Doors for help with new or replacement doors and windows. We are happy to answer your questions and explain your options when you call 216-264-8315 or use our online contact form.
Have a Question? Contact Us!
If you're looking for a free, no-obligation estimate, please use this form below.
TRUSTED PROFESSIONALS. UNBEATABLE PRICES.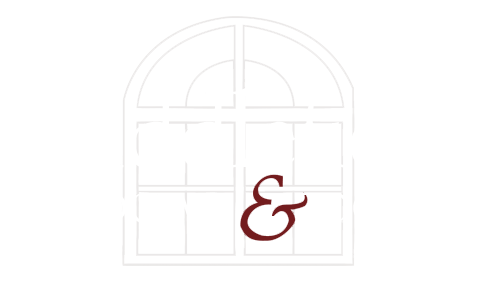 Middlefield Windows and Doors is a ProVia Certified Installer and Dealer. We have been serving the residents of Northeast Ohio Since 1959.
Address
8001 Sweet Valley Dr.
Suite 9
Valley View, OH 44125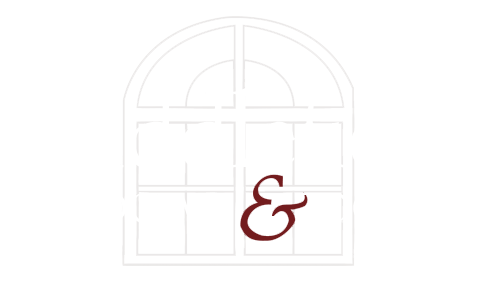 Middlefield Windows and Doors is a ProVia Certified Installer and Dealer. We've been serving the residents of N.E. Ohio Since 1959.
Address
8001 Sweet Valley Dr., Ste 9
Valley View, OH 44125